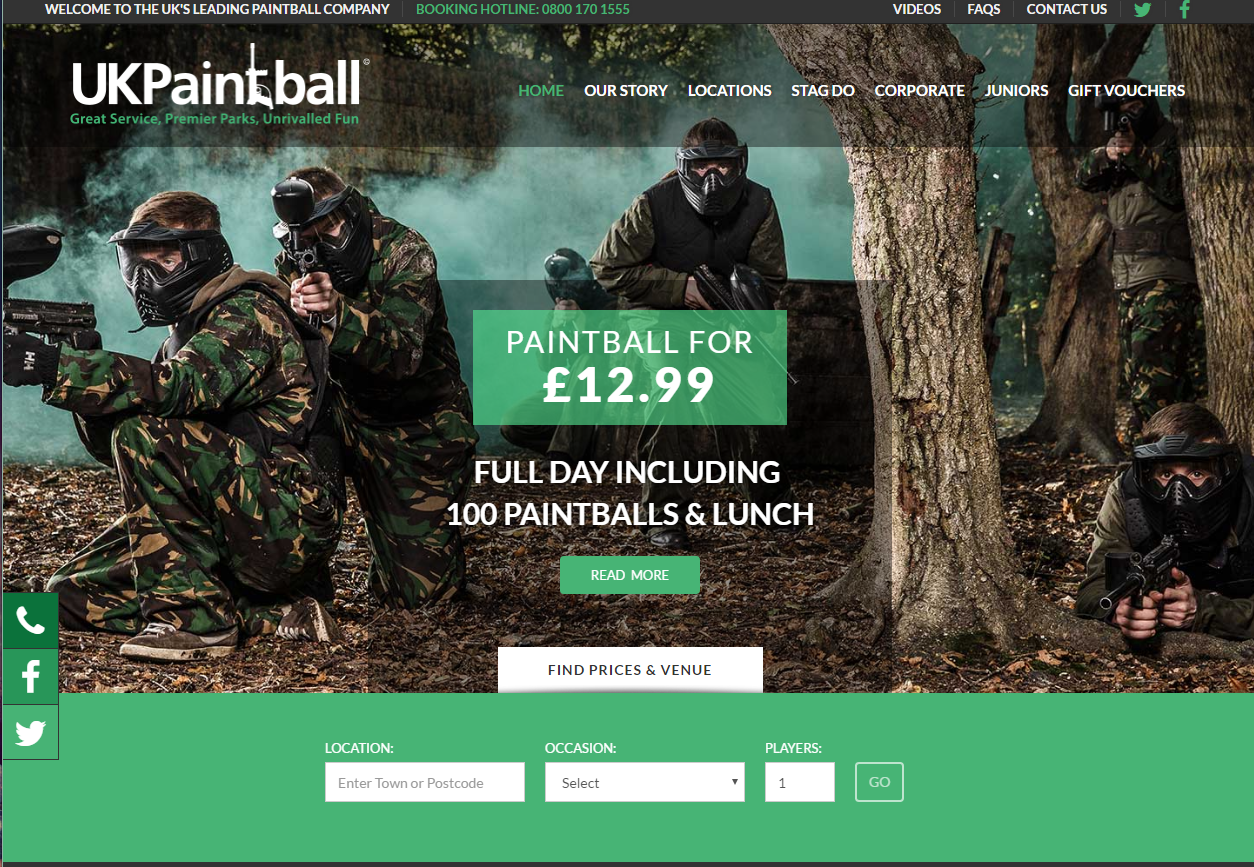 UK Paintball new commission rate:
We are offering 50% commission on our Gift Boxes for the Christmas period.  – This offer will be expiring on the 30th January 2017!
New Voucher Code:
2 for 1 offer on gift boxes! Runs until the 5th of January 2017
Sign up here
PPC: Affiliate may not bid on the brand or variations of the brand.