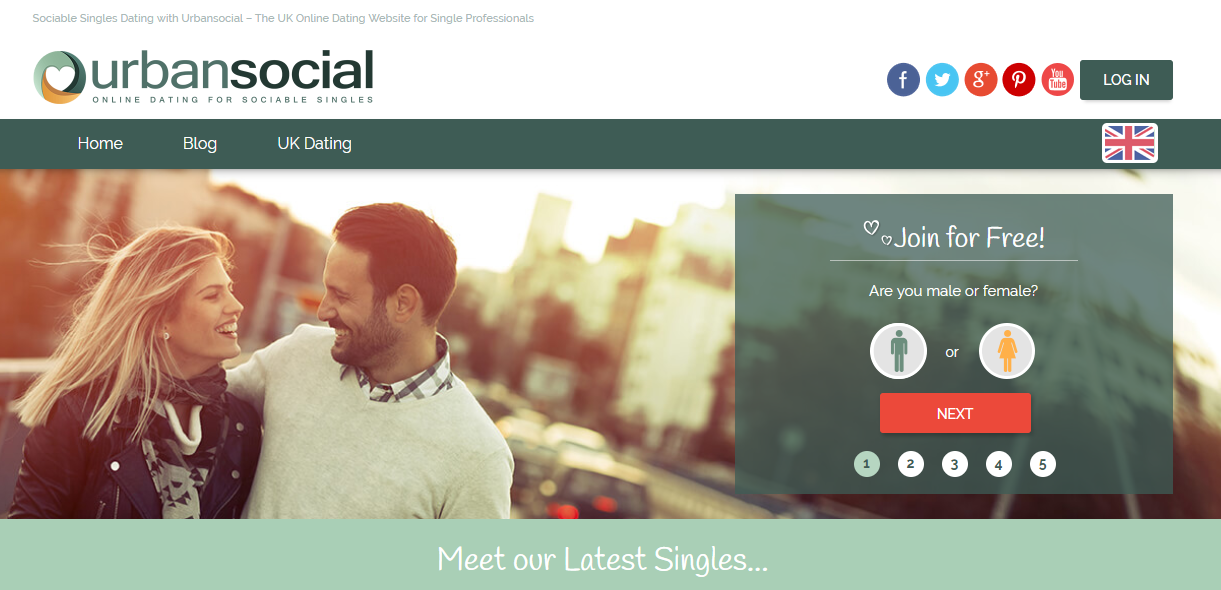 Sign-up to Urban Social's Affiliate Programme!

Urban Social!
UrbanSocial is regarded as the most stylish online dating service for young professionals in the UK. UrbanSocial offers members a host of services, including online dating with picture profiles, secure messaging, great searches, events and much more.
Keywords: adult dating,london dating,urbansocial.com,urban social,urbansocial,urban social,dating,online dating,online dating sites,uk dating sites,internet dating,online personals
Category: Online Services / Dating
URL: http://www.urbansocial.com
Urban Social Main Affiliate Programme:
– £10 per sale to Urbansocial online dating (N.B. A sale is defined as a member that paid for a subscription to use our online dating service.)
We have a wide range of banners to use!
This programme is restricted to NON INCENTIVE affiliates only. If you still wish to join it, please contact us directly to discuss the terms of an exclusive programme.
Sign up HERE
PPC – Restricted.
Please do not bid on the Urban Social Brand Name or associated domain names, including misspellings or variations. This applies to all PPC or paid click promotion methods.
If you have any questions about the programme please contact annabel.cooney@gmail.com
Kind Regards,
Affiliate Future