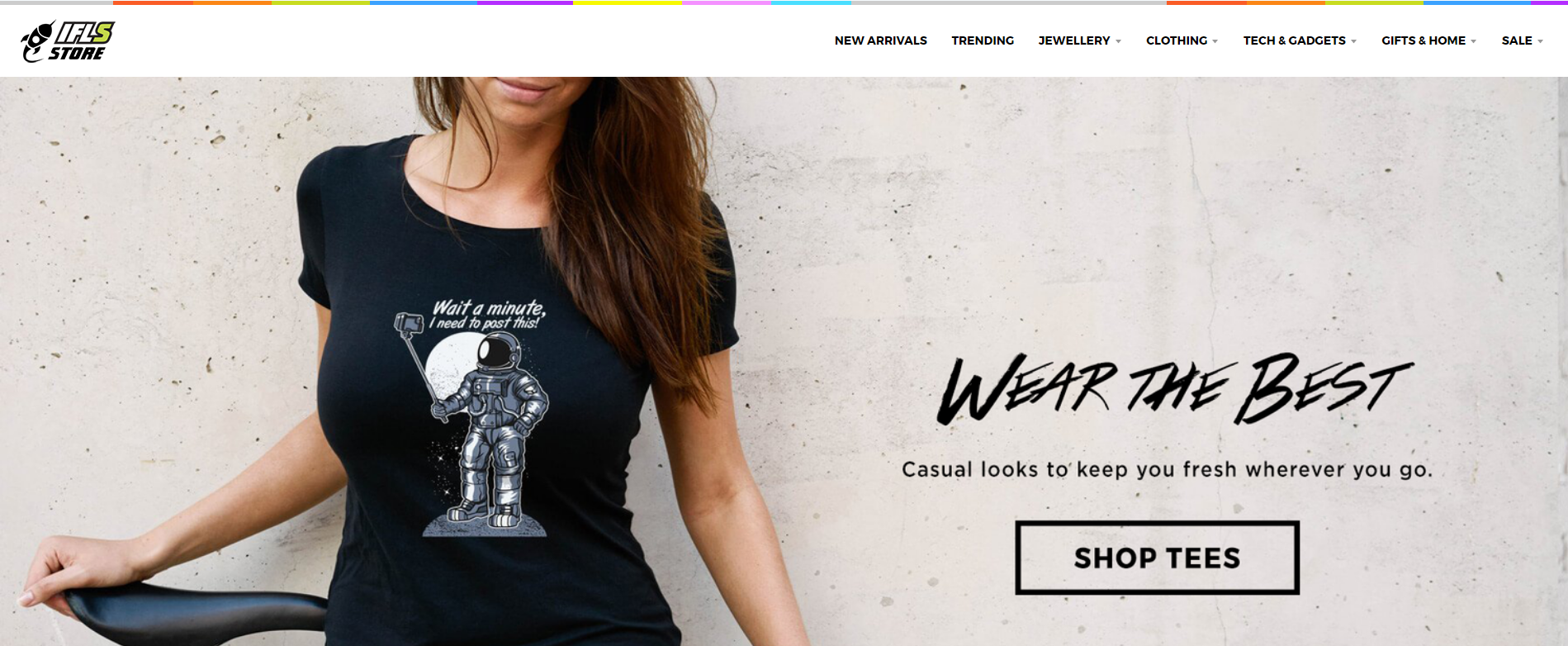 New Merchant – IFL Science Store!
IFL Science Store
Company Description
I Love Science Store is the destination store for all things science. We offer awesome gadgets, intergalactic jewellery, geeky t-shirts and lots more! The I Love Science Store is the store of the official IFLScience blog site which has over 25 million followers on Facebook!
Keywords
ifl,ifl science,science,science store,ifl science store,gifts,jewellery,clothing,tech,gadgets
Category
Retail / Fashion
URL
https://www.ilovesciencestore.co.uk/
Programmes
Programme benefits:
8% base commission on sales, with increases available in return for additional exposure
Weekly newsletter
Product samples available for review
Regular offers/codes
Closed PPC policy
Brand Name Bidding restrictions apply to this programme. Publishers cannot bid on the brand name derivations or misspellings
Affiliates are not allowed to use similar domains
Sign up HERE
If you have any queries about our programme do not hesitate to contact us on tmccay@iflscience.com or hello@thoughtmix.co.uk
Kind Regards,
Affiliate Future!