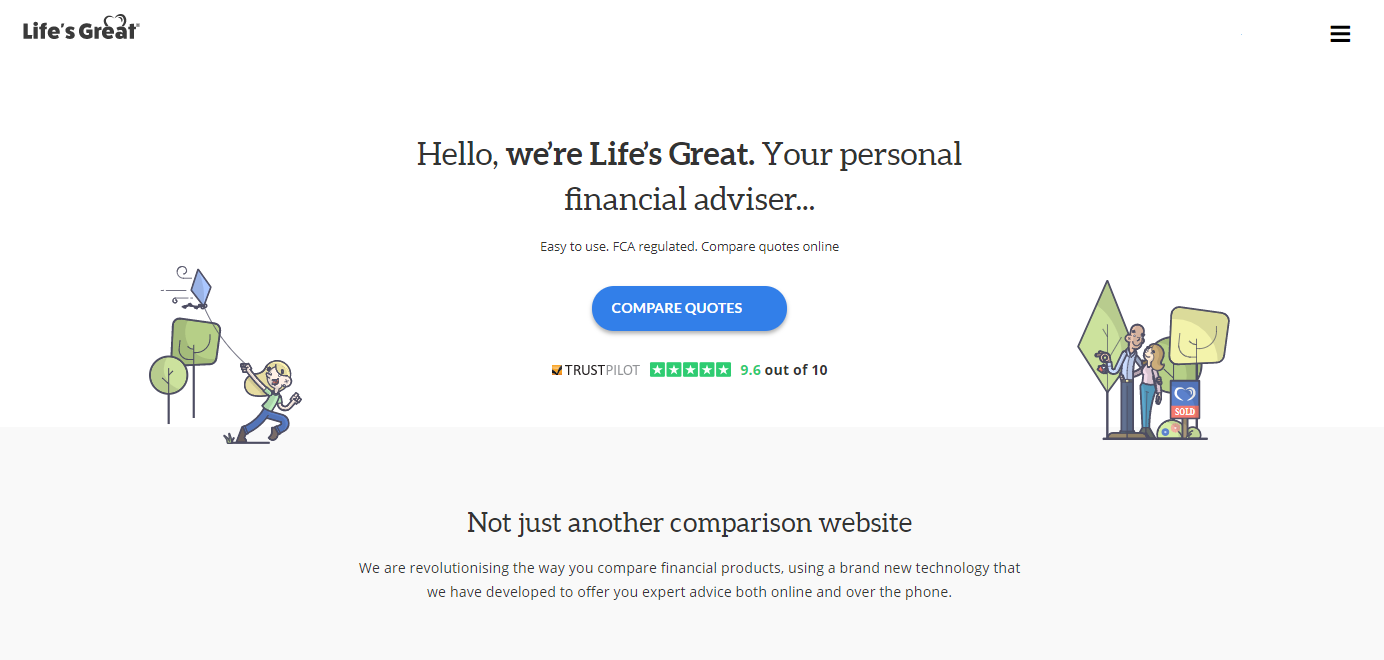 Life's Great are now Live on Affiliate Future!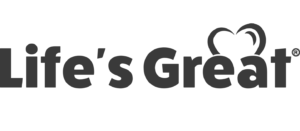 Life's Great!
We're Life's Great. Your personal financial adviser.
Not just another comparison website. We are revolutionising the way you compare financial products, using new technology we have developed to offer you expert advice both online & over the phone.
We want to make mortgage & insurance advice simple, easy, & personal. We are a group of people dedicated to making buying financial products better. No more tedious forms or pointless questions. You ask for a quote, and we give you a quote, fast and straightforward. Our goal is to show you the world beyond comparison websites, where you can find the value in a product, as well as find a great deal with expert advice along the way.
We use technology to simplify the mortgage and protection process, to provide quotes faster without complicated questions and to get rid of poor, unreliable advice. We aim to save you time, to offer you more visibility of the process, to let you keep track of your applications, & to answer your questions.
Keywords
lifesgreat,financialadviser,financialadvice,compare,insurance,quotes,financialquotes,lifegreat,mortgage,lifeinsurance,incomeprotection
Category
Finance & Legal / Advice
URL
Life's Great Affiliate Programme:
We are offering a base rate of £3 CPL
Sign up to the programme HERE!
PPC – Prohibited
No brand bidding allowed. Affiliates cannot bid on brand name, derivations or misspellings.
We will not allow any bidding on our Life's Great or Nuvo PPC terms.
If you have any questions, please feel free to contact Andrew at andrew@nuvo.ai
Kind regards,
Affiliate Future.