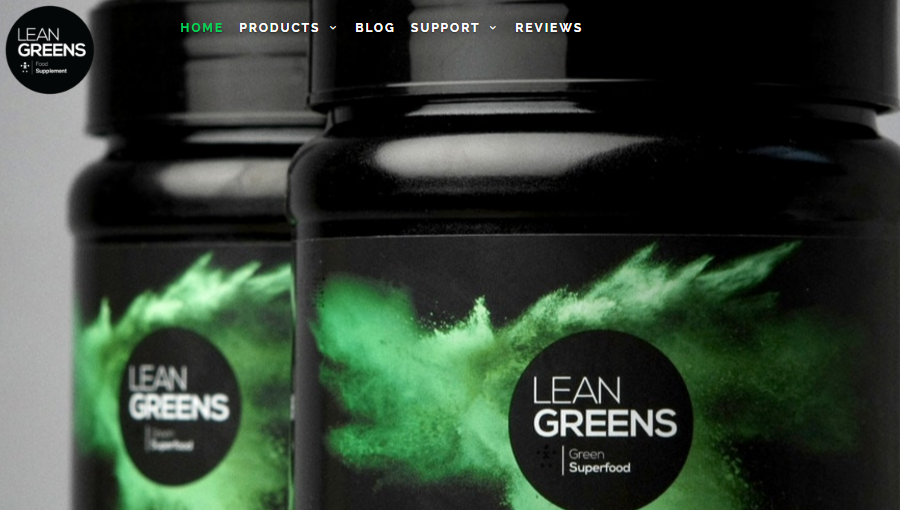 Lean Greens is now live on Affiliate Future!

Lean Greens
Company Description
Lean Greens is a UK based premium nutrition brand with products aimed at health-conscious females. Designed to help with bloating, cravings, low energy, digestion problems and sleep. Our signature product Lean Greens is one of the highest rated greens products on Amazon with over 145 FIVE star reviews.
Keywords
Leangreens,lean,leangreens,greens,health,superfood,fitness
Category
Retail / Sports & Fitness
URL
Programmes
Lean Greens Programme
We're offering a competitive 8% commission rate, on a quite highly priced end product. With a number of up sell opportunities on our site, our average checkout value is currently £68.40 (inc.VAT)
Content publishers: Sign up HERE
Cashback publishers: Sign up HERE
Voucher publishers: Sign up HERE
Vouchers 
10% off all non-bundled products.
Valid: 28 June 2017 – 28 August 2017
PPC
Brand Name and Product Name Bidding restrictions apply to this programme. Publishers cannot bid on the Lean Greens brand name, or product name derivations or misspellings.
Kind regards,
Affiliate Future!
Affiliate Manager: chloe.smith@affiliatefuture.co.uk