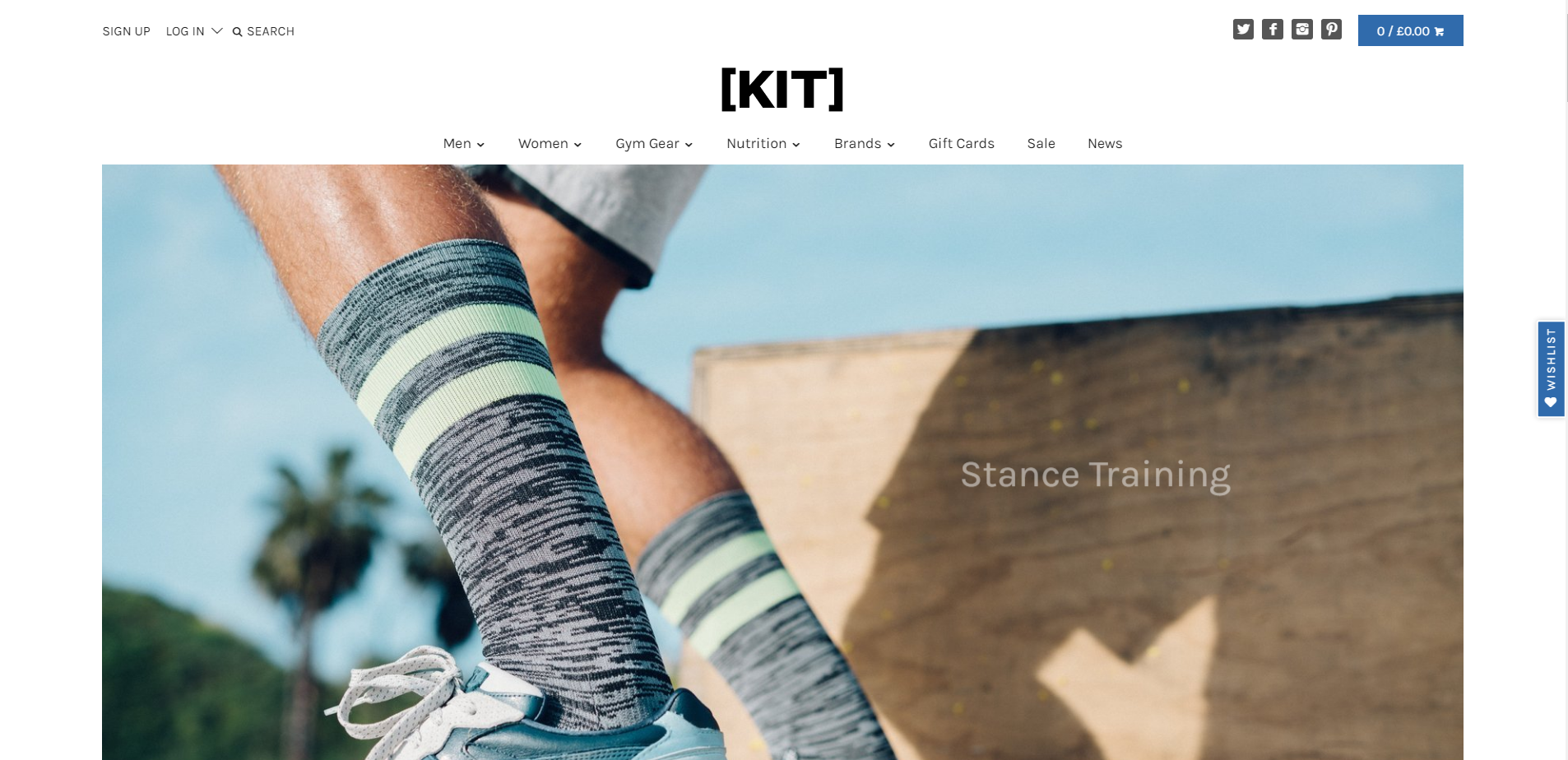 Kitbox is now live on Affiliate Future!
Kitbox
Company Description
KITBOX is a leading provider of functional fitness clothing, footwear, supplements and accessories. We have strayed off the beaten path from the traditional fitness world, providing our athletes with kit to make them ready for the unknown and unknowable. We seek to bring you the best performance training products available, sourcing globally and harnessing expertise from alternative sports and movements.
Keywords
kitbox,kit,box,sportswear,gym gear,fitness,footwear
Category
Retail / Sports & Fitness
URL
Programmes
Kitbox Main Programme
We are currently offering a 3.0% CPA for all sales.
Sign up HERE
PPC
Open – will assign to an affiliate as an exclusive for a period of time.
Please feel free to get in touch if you have any questions regarding the programme – s.moxon@thoughtmix.co.uk
Kind regards,
Affiliate Future!