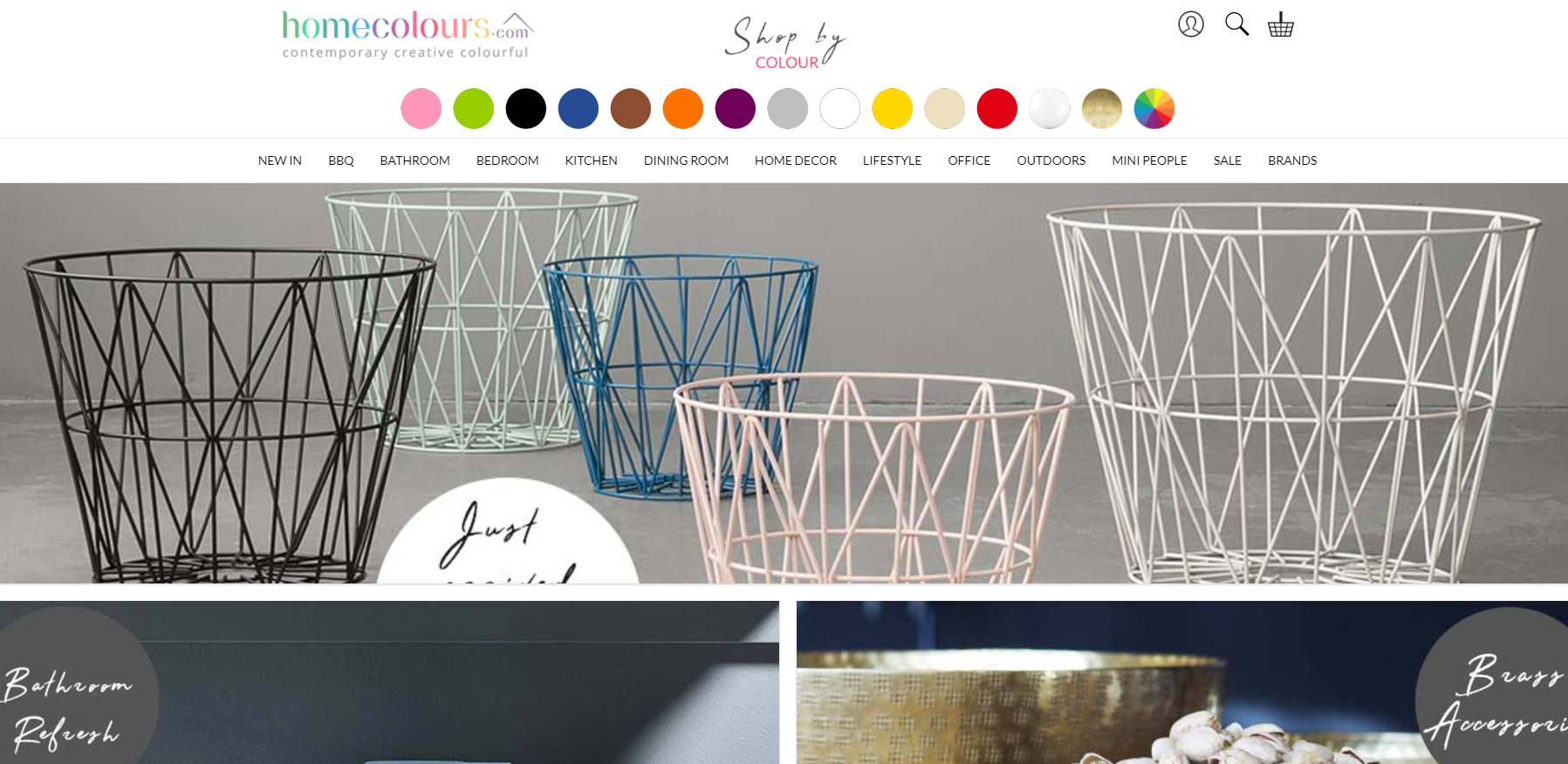 HomeColours is now live on Affiliate Future!
August 29, 2017

/

By:

Rahul

/
Dear Affiliates,
We are looking forward to creating a successful partnership with you; we aim to achieve this through the strength of our brand and our competitive offers.
Company Description
Homecolours.com is an online interior homewares store specialising in colourful, creative and contemporary products for your home. Our collection of products has been thoughtfully hand selected to give you a vast selection of inspirational home accessories for every room in your home. Browse by colour, by room or by brand to find just the item which you have been searching for!
Keywords
home,colours,homecolours,colors,colour,room,brand,product,blue,pink,green,red,yellow,design
Category
Retail / Home & Garden
URL
Programmes
HomeColours – Cashback Programme
CPA – 8% on full priced items and when no discount code used
CPA – 4% on discounted items or where a discount code is used
HomeColours – Voucher / Non-Incentive Programme
Monthly sales to £4500 CPA 4.00%
Monthly sales £4501 to £6000 CPA 5.00%
Monthly sales £6,001 and more 6%
Sign up HERE
PPC
Brand Name Bidding restrictions apply to this programme. Affiliates cannot bid on the brand name, derivations or misspellings.
Kind regards,
Affiliate Future!