New Feature – Advertiser Directory and Programme Details
Hi all,
As we have not been able to launch the publisher interface yet, we have added the merchant directory and also programme details page to the affiliate interface instead.
Now a publisher can easily see the commission rates an advertiser is running, which sector, whether they are exclusive, have a datafeed, have a PPC policy and join the programme.
When in the Programme Details page, they can see past commission rates, a detailed explanation of who the advertiser is, get a tracking link quickly and see the valid vouchers (with tracking links).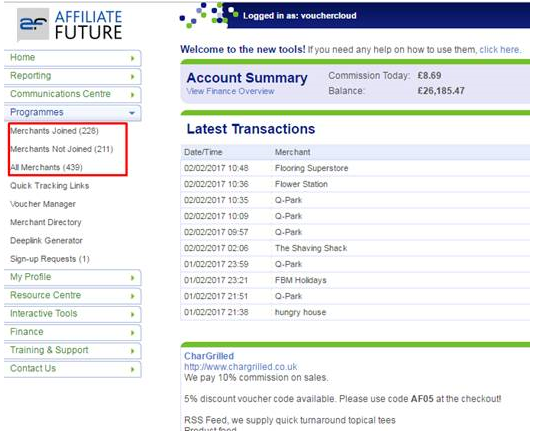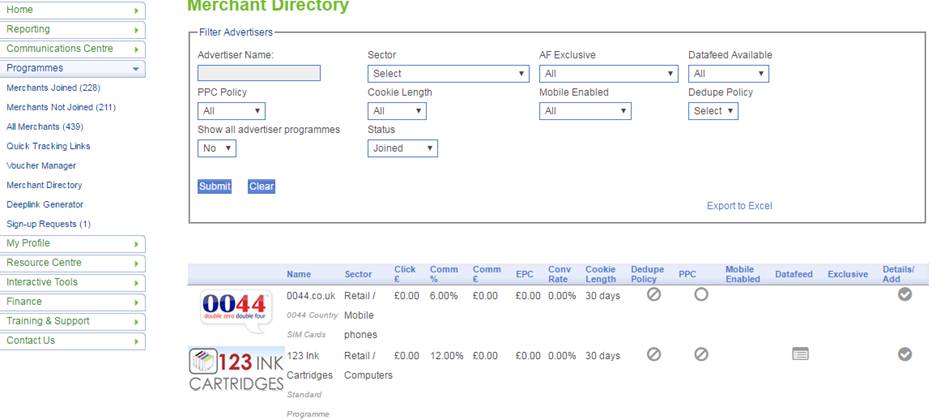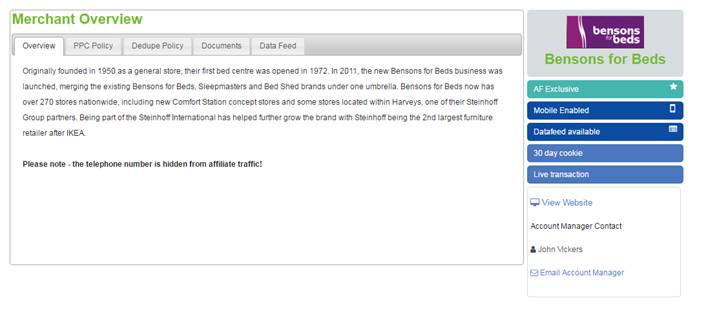 Exciting times!
Please go and check it out.