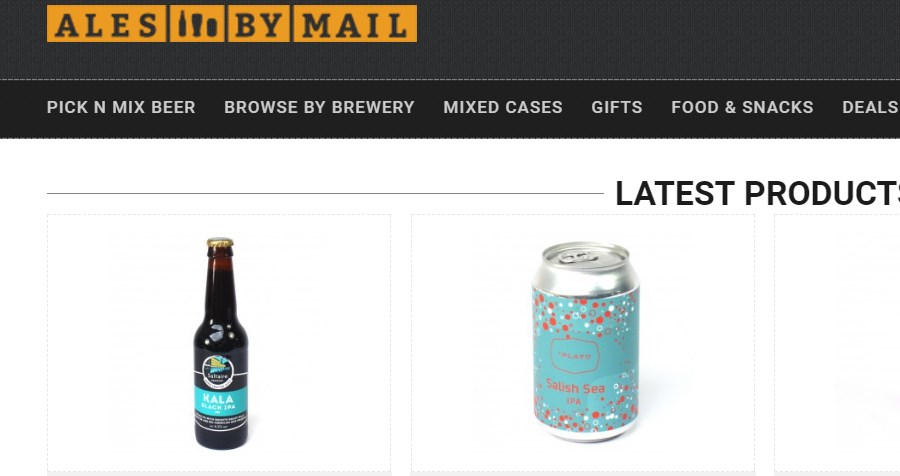 Ales By Mail – New Products
Ales By Mail was created to champion the amazing beers produced by the craft breweries of the world, which offer so much more than the industrialised beers that dominate supermarket shelves today. With the belief that not all craft beers reaches the level of quality or flavour that is demanded from ale lovers, they have set off to not only provide a great price, but also great taste – all delivered straight to your door!
New products
Saltaire: Kala Black IPA – £2.15
Brewdog vs. Cloudwater: New England IPA v2 – £7.20
Camden Town: Hells Lage – £2.20
and many more….
Programme Information
6% Commission for New Customers
4% commission for Returning Customers
30 day cookie period
If you wish to join the programme please login to Affiliate Future and click here
Should you have any questions please email: Chloe.smith@affiliatefuture.co.uk