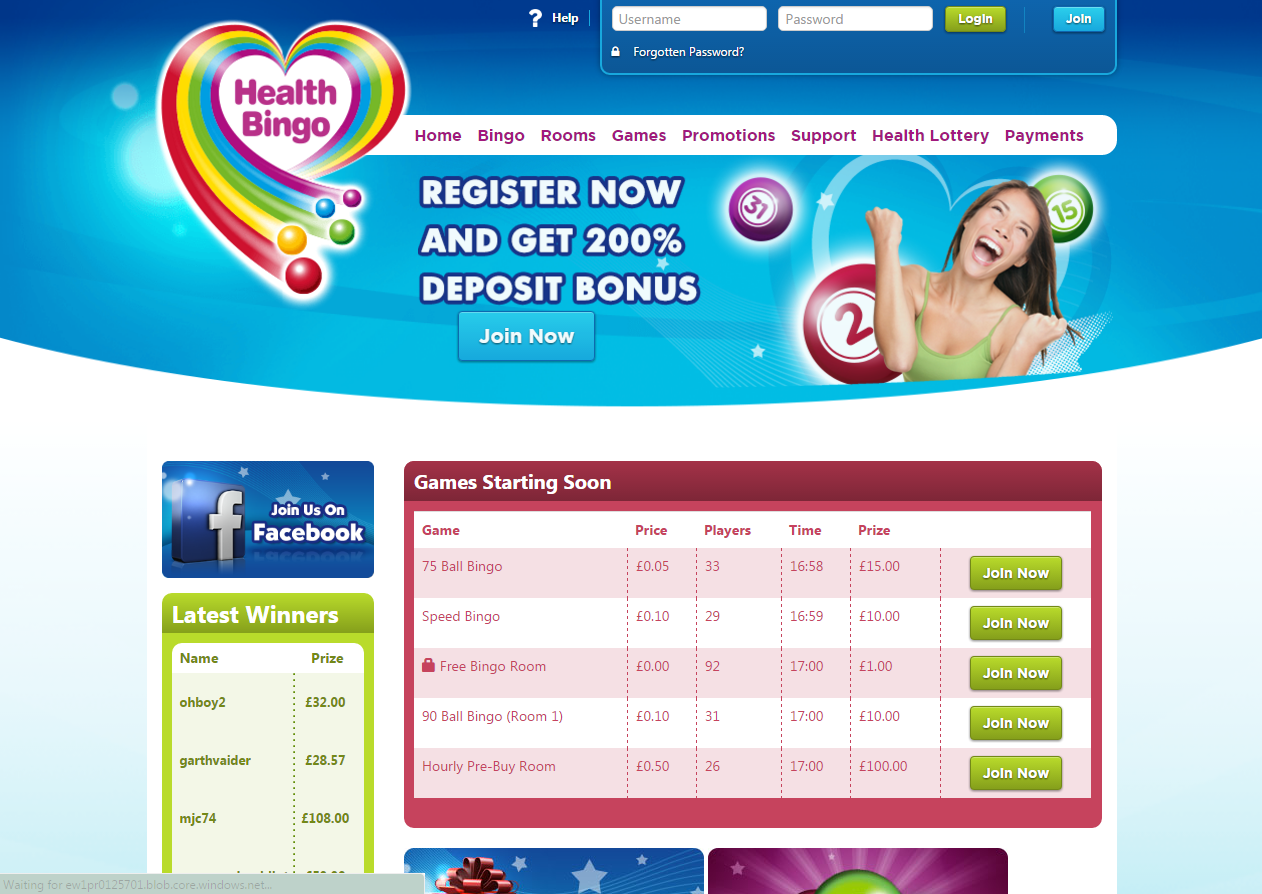 New Advertiser – Health Bingo!
Company Description
Welcome to Health Bingo! Health Bingo is the official bingo partner of The Health Lottery, giving Health Lottery players the opportunity to play bingo and other games while also helping some great good causes in Great Britain.
Charity Bingo: Health Bingo donates 20% of its profits to good causes registered with the Charity Commission in Great Britain, so someone really is always winning with Health Bingo!
Keywords
health bingo,bingo,gambling,online gaming
Categories
Gambling,gaming,bingo,
URL
https://www.healthbingo.co.uk/
Programme:
Non-Incentive Publisher Only
We are paying £30.00 CPA to  Non-Incentive Publishers.
Sign up HERE
PPC
Brand Name Bidding restrictions apply to this programme. Affiliates cannot bid on the brand name, derivations or misspellings.