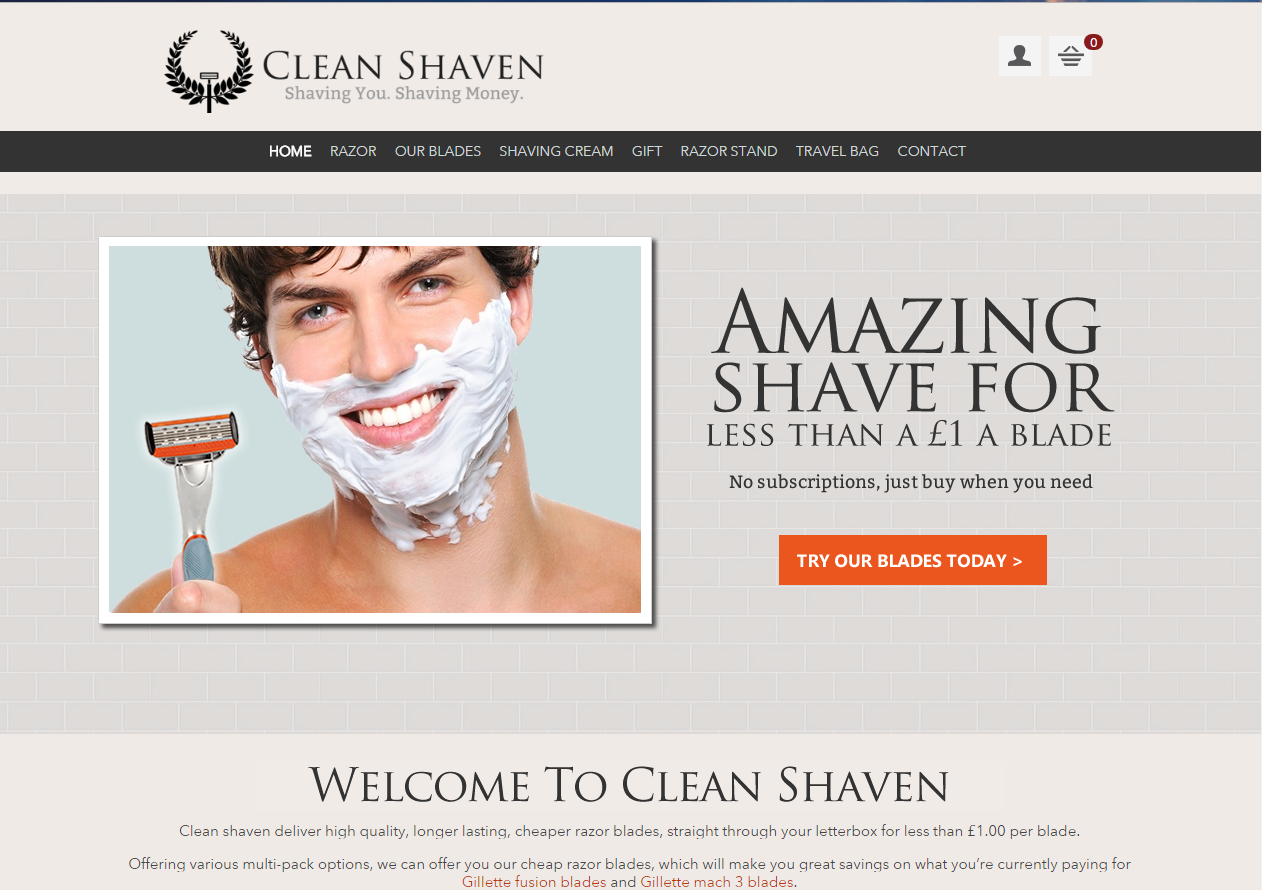 New Advertiser – Clean Shaven!
Company Description:
Clean Shaven have been helping men and women save money by delivering our amazing razor blades across the UK for less than £1 a blade. Established since 2013, the company has now expanded into sell Shaving Cream too. Over 20k customers so far. Customer Rating of 4.5 of out 5.
Key Words: cleanshaven,cleanshaven,clean,shave,cleanshave,shavers,mensgrooming,grooming,menshealth,shavingcream,blades
Categories: Retail, Home and Garden
URL: https://www.cleanshaven.co.uk/
Programmes:
Main Programme
Currently offering 10% commission on all sales.
Should you have any questions please email:
robert@cleanshaven.co.uk
Sign up HERE
Cashback Programme
Currently offering 12% commission on all sales.
Should you have any questions please email:
robert@cleanshaven.co.uk
Sign up HERE
PPC: Brand Name Bidding restrictions apply to this programme. publishers cannot bid on the brand name, derivations or misspellings