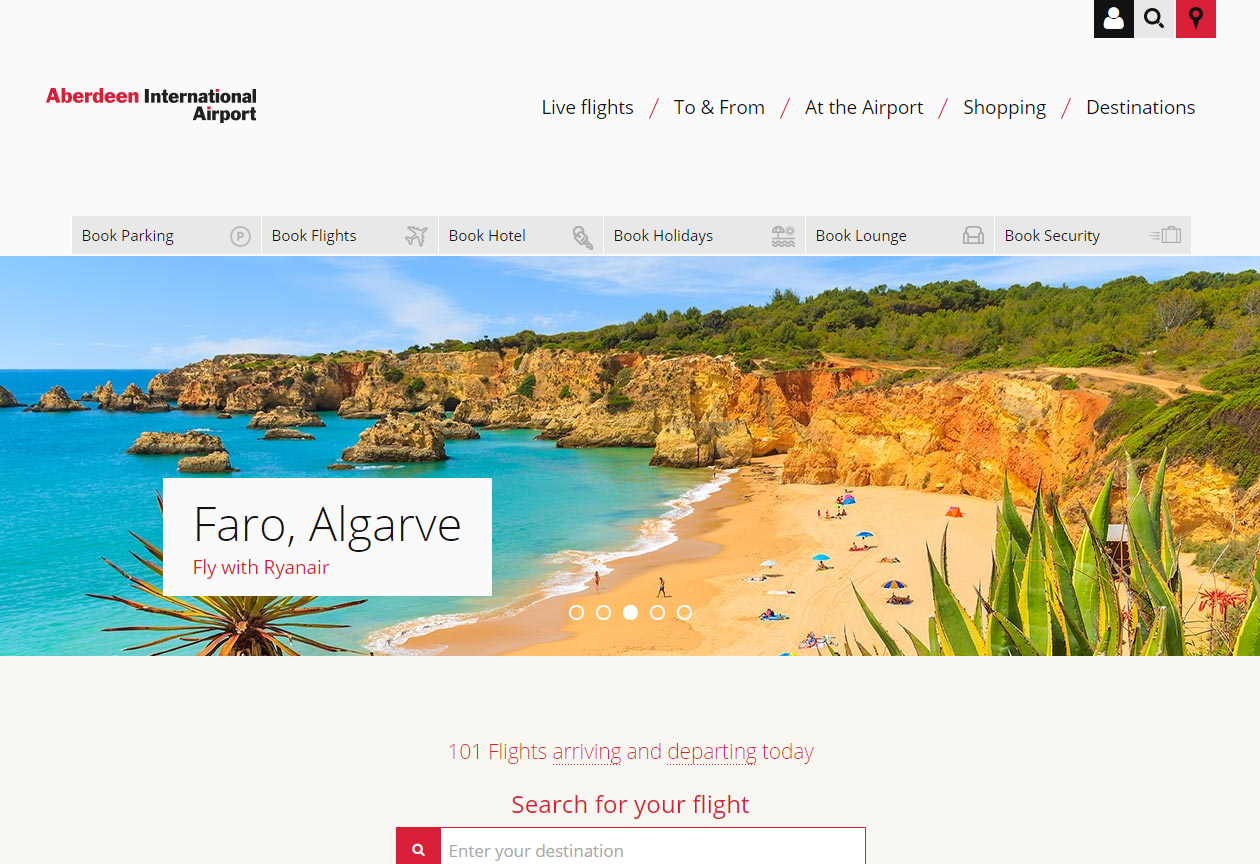 New Advertiser Aberdeen International Airport!
Company Description
Aberdeen International Airport serves over 3million passengers per year and is North East Scotland's gateway to the world.  Aberdeen Airport is a complex business and much of our work is done in partnership with other companies and organisations – from the largest airline alliances to independent traders such as taxi drivers. As well as meeting our own responsibilities, we make sure these organisations work together to deliver a high-quality service.
Keywords
Aberdeen International Airport,Aberdeen,Airport,Flights,Airport Parking,Parking
Category
Travel / Flights
URL
https://www.aberdeenairport.com/
Programmes
Main Programme
5% commission on any sale.
Sign up HERE
Cashback Programme
10% cashback to the customer.
Sign up HERE 
Voucher Programme
10% off voucher available
3% commission available to the publisher
Sign up HERE 
Vouchers 
10% Discount on Long Stay Parking
Code: ABZPARK10
Valid: 22 March 2017 – 31 December 2017
PPC
No PPC advertising is allowed under any circumstances.