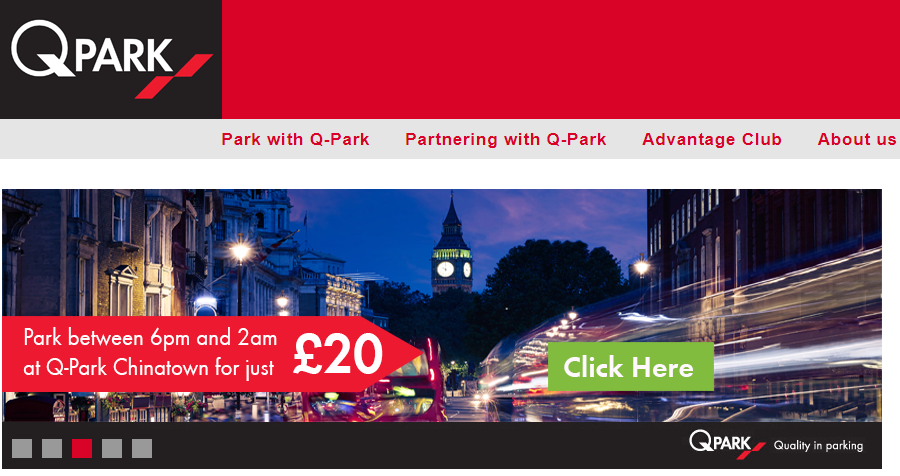 Q-Park Airport Parking Update
Hi there,
I hope that you are well and enjoying a great week so far!
Just to inform you that the Airport Parking feature on Q-Park is currently unavailable and expected to be down for a couple of months.
All other sales are still running as normal; however customers are unable to purchase airport parking from Q-Park currently. Therefore, please remove any links to airport parking as soon as possible.
We apologise for any issues that this may cause, and airport parking will be available again in the future.
COMMISSION
City parking – 5% CPA 
If you aren't already signed up to the Q-Park affiliate programme, you can do so here
Please get in touch to discuss opportunities.
Kind regards,
Sam Coleman (sam.coleman@affiliatefuture.co.uk)
Q-Park / Affiliate Future