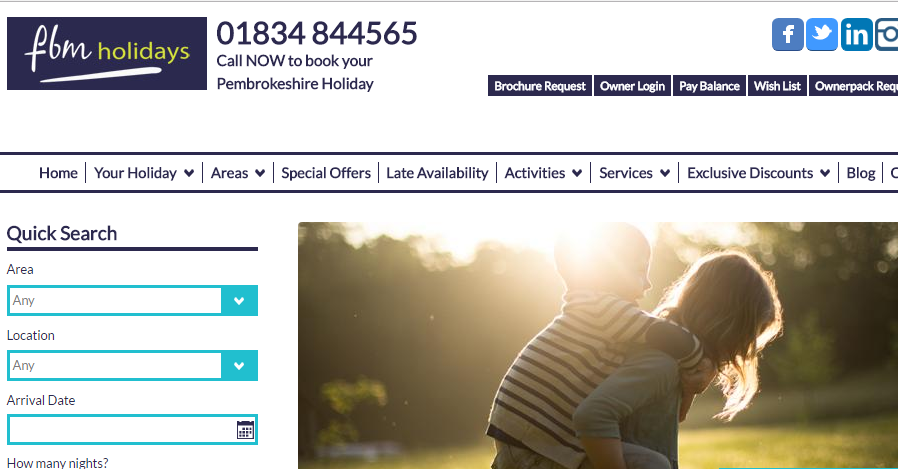 FBM Holidays – 20% off selected cottages

A new week of great savings with FBM Holidays has arrived with 20% off selected cottages continuing between 22nd and 29th July. You can find these offers here: https://www.fbmholidays.co.uk/properties/20-holidays-between-saturday-22nd-july-and-saturday-29th-july-2017 Don't miss out and promote on your site!
They also offer an increased rate for these cottages to £25 per booking.
 Please get in touch to discuss promotional opportunities and any new ideas – agnieszka.edwards@affiliatefuture.co.uk
Happy promoting!!