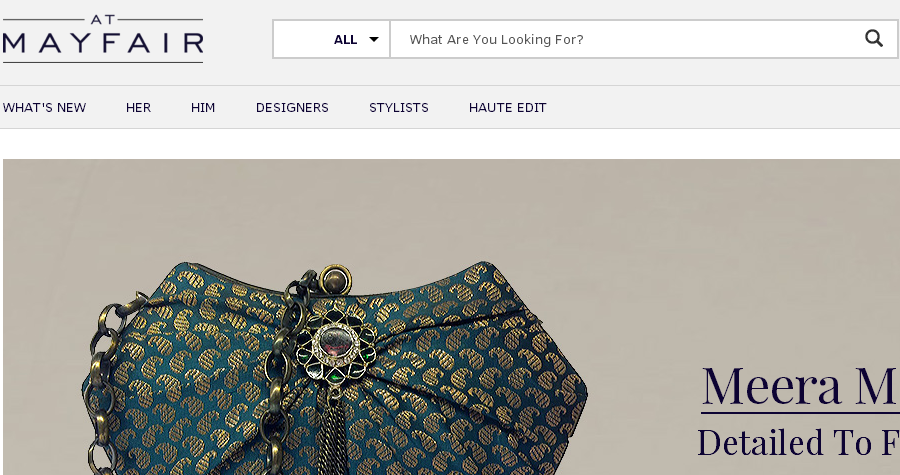 30% Off Orders with AtMayfair!
Dear Publishers,
'AtMayfair is an attempt to provide luxury shoppers a first-hand shopping extravaganza straight from the streets of Mayfair, that too in the comfort of their homes. It is not just another luxury ecommerce portal it's a lifestyle in itself. A lifestyle inspired from the luxuries of the Mayfair vicinity, which is at the heart of London and its imperial culture. Housing some of London's finest luxury restaurants, hotels, members' clubs, boutique shops and private residences, the neighborhood is world renowned for its exclusivity and plush lifestyle.'
AtMayfair offer a commission rate of 5% CPA and have an AOV of £800.
New Customers can currently get 30% off orders, when they sign up a unique code will be given.
This offer is valid until 15th January 2016
You can sign up to the AtMayfair affiliate programme here
If you have any queries regarding this programme please contact publisherteam@affiliatefuture.co.uk
Kind Regards,
Jake Clark
Publisher Development Manager